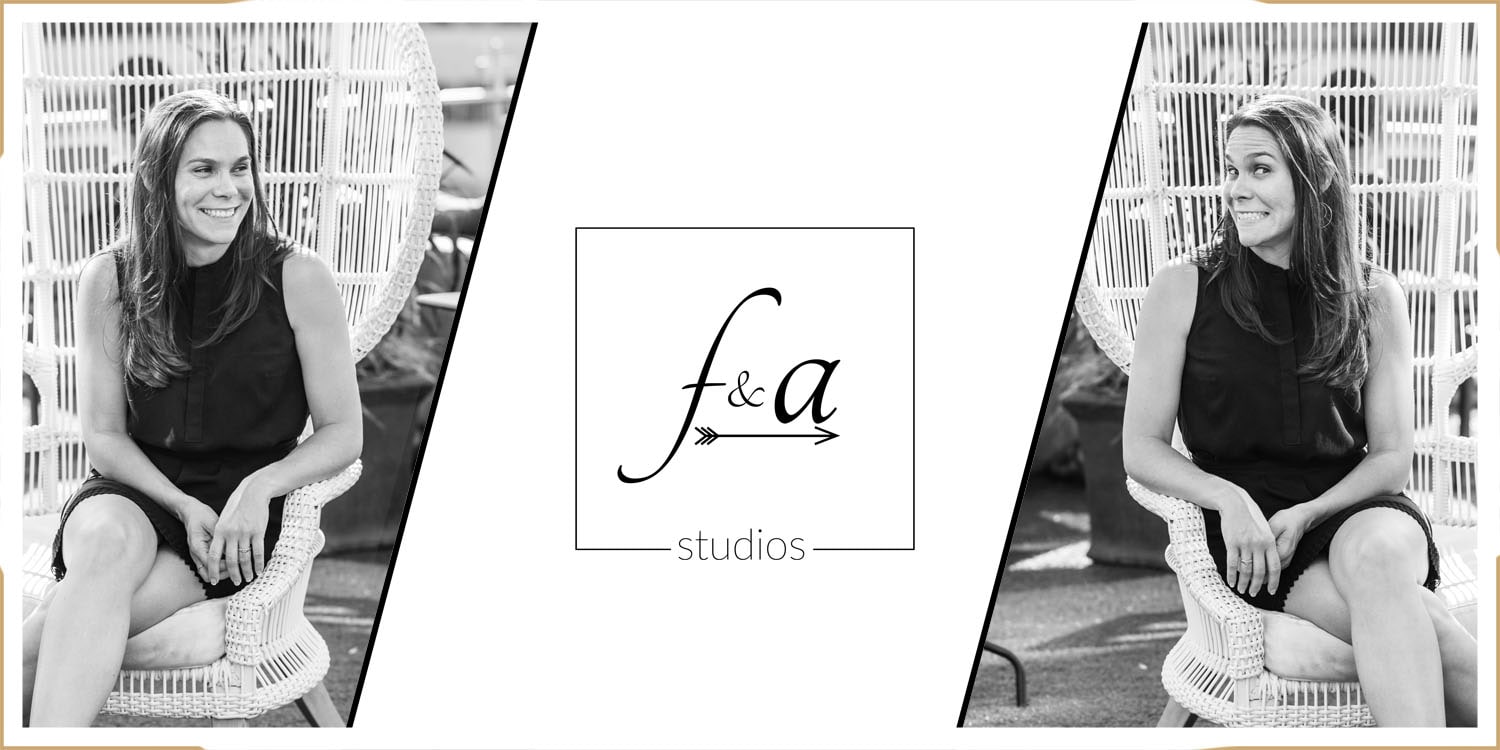 Hi hi hi! I'm so excited you're here! This page is getting a refresh and will be up-and-running in no time.
Curious about the basics?
At Flame and Arrow, we empower creative fempreneurs (just like you) to build a profitable business while pursuing their passion, increasing their impact and creating a life they absolutely love. We do this through education, community and coaching.
So why, you may be wondering, is a placeholder page here? Basically, because perfectionism doesn't serve anyone. So thanks for your patience while we get this bad boy updated.
Have a question or want to reach out? Head on over here and fill out the contact form and I'll be with you in less than 48 hours. 😉
© 2017 - 2019 Flame and Arrow, LLC