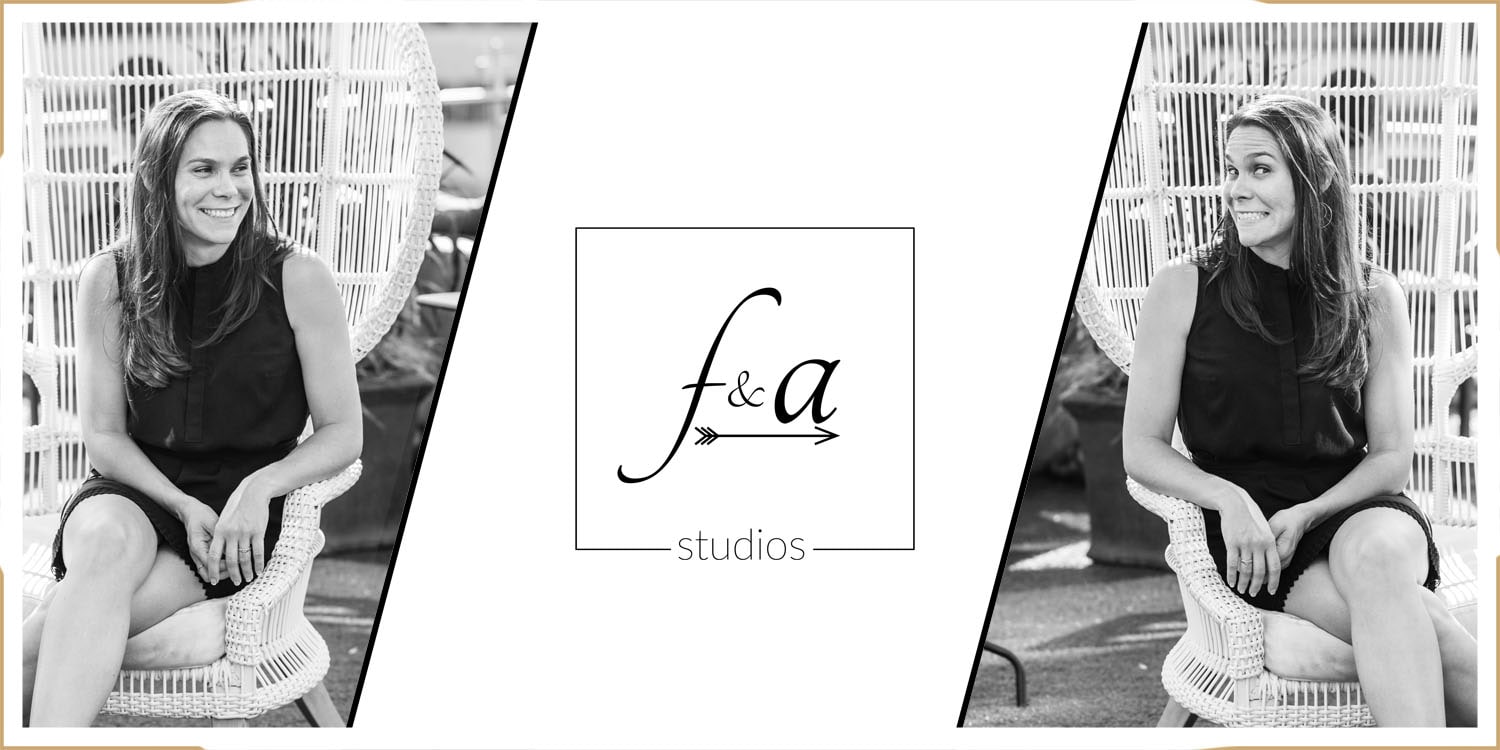 You're an incredible business owner. You know your niche, your client and what you offer – and what you do is amazing. You've been in business for a couple of years and have been killing it. By all intents and purposes, you're a success story. But now you're feeling stagnant and your business has come to a plateau.
You just want to serve your clients, live your life and not even think about dealing with a rebrand.
But that's proven difficult because …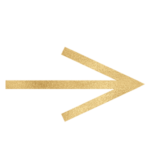 it's always in the back of your mind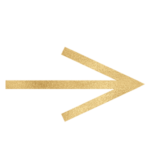 you know what you're charging is peanuts compared to what you deliver and the service you provide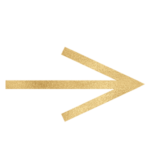 you're procrastinating on making important decision in your business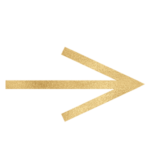 you know you're ready to move to the next level, but you're afraid of putting yourself out there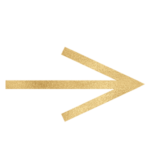 your confidence is faltering because you don't feel comfortable with your online presence, which is holding you and your business back
Where you and your business are is … fine … but you want more. But you don't know where to turn, and you're scared shitless at the thought of leveling up.
But it's time.
I know how you feel, trust me. Working as a solopreneur, I know how difficult it can be to put yourself out there and to push through the fear and do it anyway. It took me two years to launch my website, which is insane because websites are what I do. But I was so scared of not being good enough and I wanted everything to be perfect, so I just kept making excuses and pushing it off.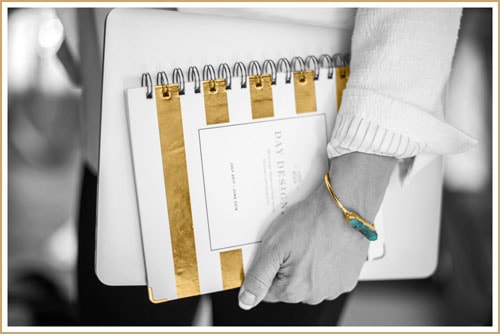 What this meant was that I was freelancing and working for someone else's business, helping them pursue their dream. All the while, my business stayed stagnant, I stayed frustrated and neither grew. But when I finally pushed through, amazing things happened. My business took off, I got into my groove and now I'm working with some of the best clients there are and living the life of my dreams. I learned the hard way (and wasted a lot of time and money), so you don't have to.
I'm here to help you push past your fear, overhaul your brand and website and help you take your business to the next level.
I know that you are unique, what you offer is special and that you're a badass – otherwise you wouldn't be here. I'm here to take the stress and the overwhelm out of your website and brand overhaul. And I'll be in your corner every step of the way (and even after our work together concludes).
This 8-week process is for female entrepreneurs who are dreamers, big-thinkers, motivators and life-changers. They have hearts of gold and adventure in their souls, are passionate about their life and their business and are anything but ordinary.
Is that you?
If so, Flame & Arrow was created specifically to help you level-up and grow your business by creating a beautiful website and recognizable brand that represents you. One that is cohesive, intuitively designed and 100% customer-focused, empowering you and giving you the confidence you've been lacking.
I'm anything but ordinary, and I know you are too. Together, we'll make extraordinary happen.

Why am I the perfect fit for you?
I love working with small businesses, traveling and trying to make a difference in the world. I thrive working with passionate and adventurous female solopreneurs. I live location independent and run a successful business from my laptop, so I know exactly what you need in a website so you can start implementing and living the freedom lifestyle yourself (if you're not already).
And if we're not a good fit, I'll tell you. I believe in the phrase jack-of-all-trades, master of none, which means I can't (and won't) try to do it all. But when it comes to branding and websites, I'm your girl. I make beautiful, professional websites and put your brand to life consistent with you, your business and your values. And I'll be in your corner after our work together concludes and help you kick your fear to the curb and boost your confidence so you can kick butt in your business.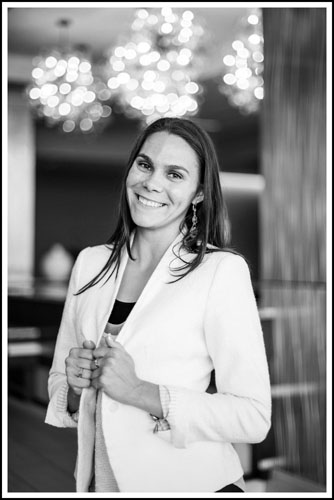 I believe that…
one) you can have adventure while living on your own terms, doing what makes you happy, and still pulling in a six-figure (or multi six-figure) business.
two) there's no place for fear holding you back in your business, and you don't have to do things alone.
three) together we can make a difference, in business as well as on a global level
You need a website and a brand that represents you and your business, and you need an expert who actually cares about you both. I have been working in this industry for the past decade and I work one-on-one with clients. This means you get my full attention so I have the opportunity to truly get you, why you're doing this and what you stand for; furthermore, your business is my number one priority.
When we work together, here's what you'll get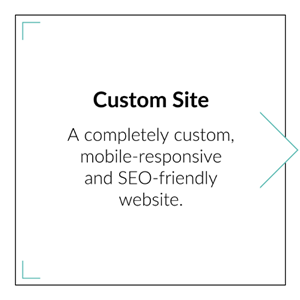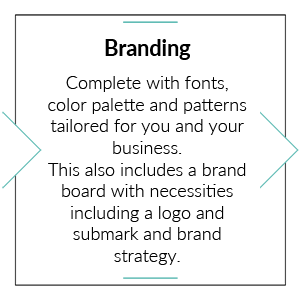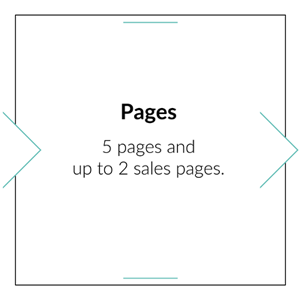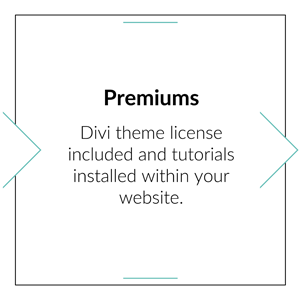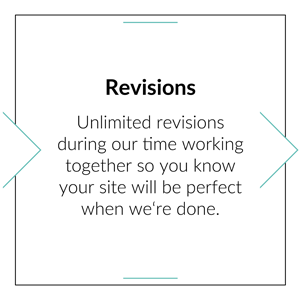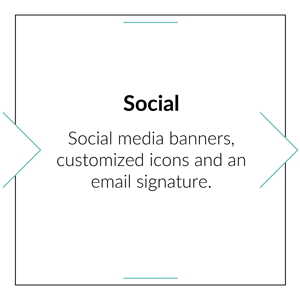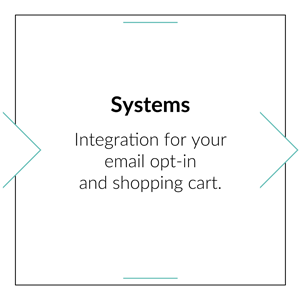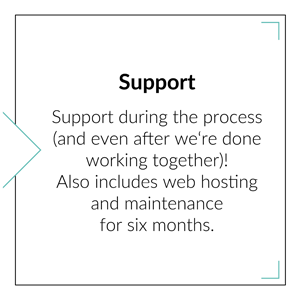 And you'll have support for 3 months after launch.
Investment starts at $5,000.
Plus, a part of proceeds from us working together goes to a non-profit dedicated to empowering girls in underdeveloped countries. Giving back is a huge part of F&A's business model, and we encourage you to be involved in the process. That's why a portion of every sale we make goes towards reputable, grassroots non-profits across the globe. You have the opportunity to pick which non-profit these monies go to. If that's not your cup of tea, no problem, we'll make sure the funds go to good use.
For more information on the non-profits we work with, you can click here.

I really wanted to let you what a pleasure it was working with you, especially your patience with me and my website-you were a joy to work with. Very efficient, quick & had a great attitude when I decided to spring things on you! But for reallies…..thank you so much!
Ellen Gardner
Working with Rhi has made my business life much easier by saving me time, money, and resources. Her skills are excellent! Rhi is very knowledgeable about what needs to be done to make all the moving parts of a virtual business come together. During the time, we have been working together my online presence has been steadily expanding. Thank you Rhi!
Dr. Jerri Eddington

Here's how it will work…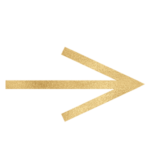 Get to know you.
Here you'll fill out the mini questionnaire that informs us of the basics of your business.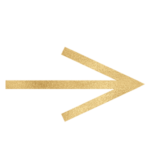 Schedule a consultation.
During this call, we'll chat about you, your business, your brand, your needs and everything in between and we'll make sure we're a good fit. If so,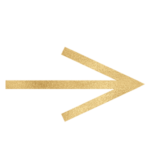 The nitty gritty.
We'll both sign the contract and you'll pay the 50% retainer. Then we will get started. You'll fill out a detailed brand questionnaire; then we will get to work on your brand strategy and creating your vision board. During this time, you'll also receive the project timeline so you know exactly what will happen, when.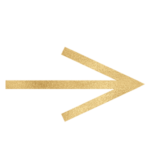 Design
When we're clear on your brand direction, we'll finalize your color palette, patterns and logo and then get started on your website design. We'll be in communication during the process and to implement any revisions you may need.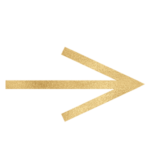 Development
Once we have all of the elements in place, we'll start developing your website.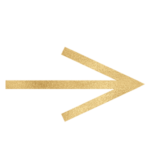 Testing
Once design and development have been completed, we'll begin testing your website to make sure it is functioning perfectly across mobile devices and desktops. Testing happens in the final stages of your project. Your remaining 50% payment is due during this stage, two weeks before launch.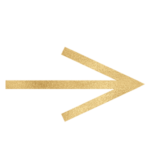 Launch
Time to launch your site and share it with the world!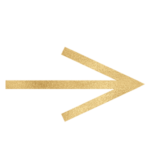 Support
You'll have support for the next three months, so if any issues or questions pop up, we've got you covered.
You are so amazingly easy to get along with, super helpful and all around generally awesome at what you do! You listened to what we wanted and put your own spin on it making it even better. You even took on board suggestions as the process went along intergrating them along the way. Thank you!!
Emma Kolar
© Copyright 2019 Flame and Arrow, LLC