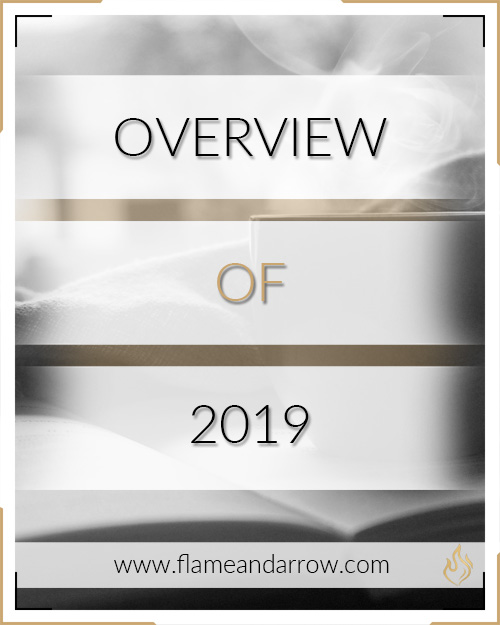 "The greatest glory in living lies not in never failing, but in rising every time we fall." -Ralph Waldo Emerson
This is the first time I've ever done an end-of-the-year review, and it seems somewhat fitting as we're closing the end of a decade. 2019 was a very eventful year. It was full of failures, full of achievements and definitely full of learning.
At the end of 2018, I was really unhappy. Things weren't where I wanted them to be financially (personally or professionally), my business was just kind of plodding along and didn't really fulfill me anymore, and I spent a lot of time feeling like things were happening to me that I had no control over.
Deep down, I knew that this wasn't actually the case and that I had control over my life, though sometimes it's still easy to fall in that victim mindset. In December of 2018, I started consciously shifting to the mentality that things were happening for me versus to me. I also spent a lot of time focusing on the things that I wanted for the year ahead and really getting clear on what those things were.
In order to put those thoughts to images, for the first time ever, I created a vision board. I had no idea how impactful that would actually be, but it shaped 2019 in ways I could never have imagined, and every single thing I put on my vision board came true. That was really powerful on its own, and really solidifies the fact that thoughts really do become things.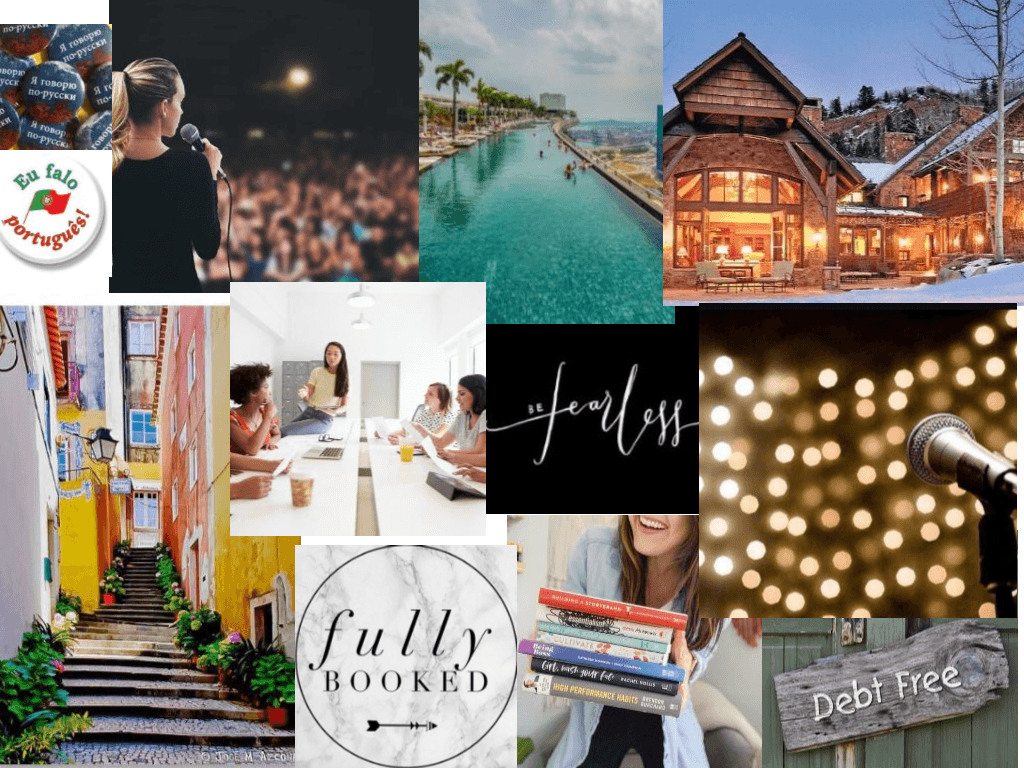 I also continued picking a word of the year for the third year in a row, and last year embodied everything about the word fearless. Overall, I feel that I did a good job making decisions leaning in to that instead of being paralysed out of fear. And some pretty epic things happened because I stepped out of my comfort zone. Though there were still some challenges that popped up as well.
In 2019, lines felt really blurred between my business and my personal life, particularly because one of the bigger highlights (and hurdles!) this year was expanding to Europe and moving to Lisbon. There were many achievements, but also many struggles, which gave a lot of opportunities to learn some valuable lessons. So, let's start there.
In 2019, there were three key struggles that caused a lot of lost revenue, stress and overwhelm. All of these actually tie into a mindset problem that I had to really work through, but for ease of reading, let's break them down one by one.

fear of selling
In 2019, I fully transitioned from running a design studio to being a business coach. Since beginning my business in 2014, I had worked in the back-end. My work had entailed piecing code together to make custom-tailored websites, creating graphics and designs, and working with clients on their brand strategy. This had evolved and developed over the years, of course, but I was never front and center. Plus, I never really had to focus on marketing as the majority of my clients were word-of-mouth referrals.
I never really realised how much this would impact my marketing strategy or how challenging it would be to transition until I was smack dab in the middle of having to "put myself out there" and sell. Suddenly I found myself wondering why in the heck I had ever decided to transition. Instead of moving forward, I just stalled.
Obviously this is not sustainable and something had to change. So, I ended up hiring a business coach, which was the biggest investment I've made yet and was scary AF. I really got to experience first-hand that there is a massive difference in what we say we want and what we actually want, and it's taking terrifying action that bridges the gap in what we say we want and what we achieve.

lack of boundaries.
I know the importance of boundaries. I coach clients on how to set-up and follow through with boundaries. I love boundaries and know they can be an absolute game-changer for business. As a designer, I had really good boundaries in place that I had tried and tested over the years. But with the shift into coaching, I really struggled with boundaries in 2019.
There was a lot of fluidity with what I already did on a day-to-day basis to coaching female business owners. In 2018, my business had realllllly shifted into working with clients on design projects to then working with them on strategy sessions. It was really a natural progression to dive fully into coaching at the beginning of the year. Maybe it was a little too natural though, because instead of completely treating it as a pivot, I didn't give that shift the attention it deserved.
Instead, I continued to work as I had when a design project wrapped, which was in a "friend-to-friend" way instead of a "business-to-business" way. What I mean by this is I helped these amazing women with their strategy, we walked through the steps they could take in order to grow their business, we worked through mindset struggles, we celebrated their wins, we chatted weekly (at a minimum) and, by all intents and purposes, I was their coach. Before I knew it, I was spending 10+ hours a week coaching these amazing ladies. But I wasn't being paid.
My lack of diligence with setting clear expectations (and simply continuing as I had previously when I was running the design studio) made things incredibly awkward when I stopped being available to coach for free. And it would have made things so much easier and would have been of so much more service to my clients had I just set (and followed) those boundaries in the beginning.
Working for free is a disservice to your clients.

terrible money mindset
Combine my fear of selling with my lack of boundaries, well that's bad enough. But to make matters even worse, imposter syndrome reared its ugly head hardcore. I started questioning the value of what I could offer my clients as well as the transformation I helped facilitate, even though it had been proven time and time again.
For those of you who know a little bit of my story, you know that I didn't come from a wealthy background. While I acknowledge that I am definitely privileged (and absolutely have a privileged passport), I was taught from infancy that money was a scarce resource and it was hard to get. This stuck with me for the better part of 28 years, and it wasn't until 2018 that I really started to work through this lack mindset.
Coaching brought a lot of these awful mindset habits front and center. I spoke with so many women who were at the edge of financial precipices and who simply couldn't afford coaching. And I bought right into that, which was a horrible disservice to these women. I allowed my own terrible money mindset to validate their fears instead of working with them through their objections. It wasn't until working with my own coach that I was able to shift this, and with a lot of mindset work on my own.
(With that said above, I don't ever advocate for signing up for something that you cannot afford. I don't believe that you have to take out a second mortgage "if you really want this." I do, however, believe that people are resourceful and will find a way to prioritise the things they actually want. I also know that working with the right coach is an investment that can legitimately explode your business and change your life. It's a far cry different from blowing 5-figures on a bag, something trivial, etc.)
Lessons Learned
That was a lot more difficult to write out and share than I expected, but there is a silver lining to all of the things that "went wrong" in 2019. One beautiful thing about falling flat on your face or having huge pitfalls means that there is such an opportunity for growth.
To succinctly sum up all of the above struggles, the biggest things that I learned were: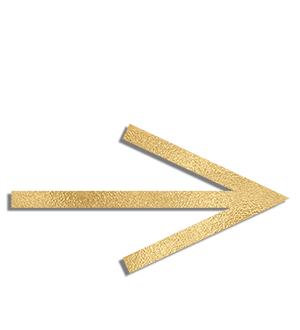 Selling is a service.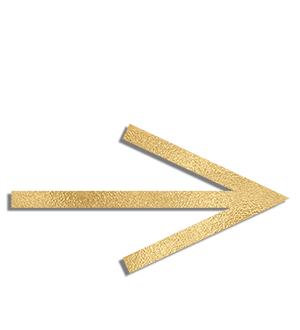 Boundaries are a benefit to both you and your clients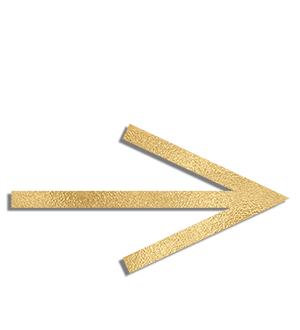 Mindset will make or break your business, and not working on your own mindset is a massive disservice to your clients.
But it wasn't all doom and gloom. 2019 was actually an amazing year overall and a lot of exciting things happened.
2019 Achievements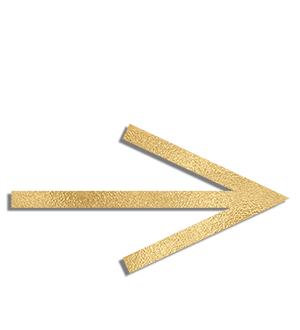 finalised the shift from design studio to business coach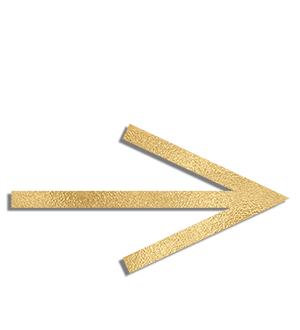 received a visa allowing me to legally live in the EU and legally expand my company to Europe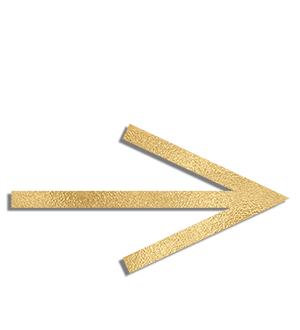 brought more revenue in (cash, not sales) in one month than all of 2018 combined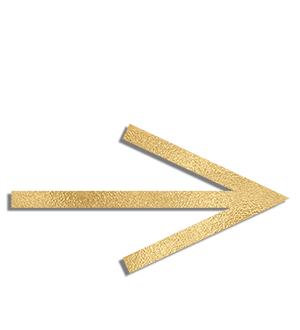 got fully booked from August through the rest of the year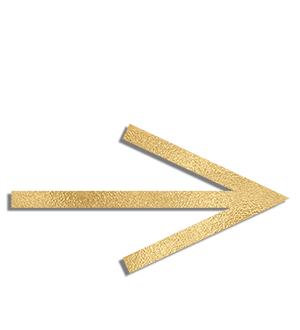 spoke at the Q&A conference in Lisbon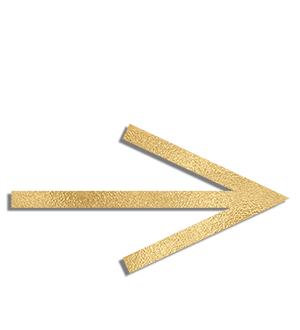 hired my first team member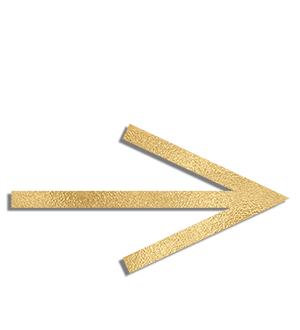 led a retreat of 8 amazing women entrepreneurs in Singapore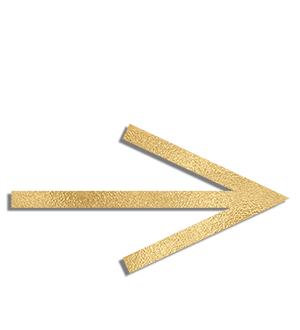 started my Ph.D. program in Paris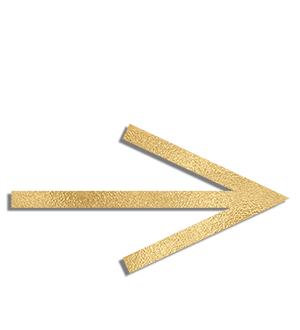 celebrated Sasha turning 11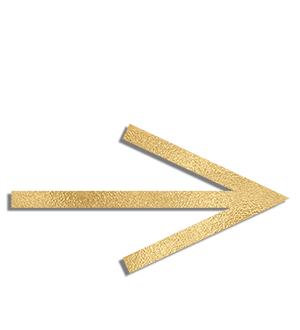 went back to the States twice and traveled more throughout Europe, Asia and North America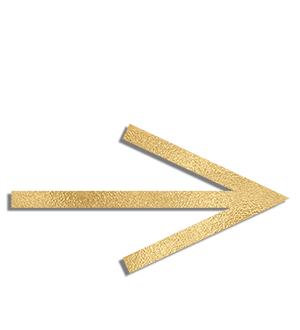 celebrated massive growth and an even stronger community within RTS Singapore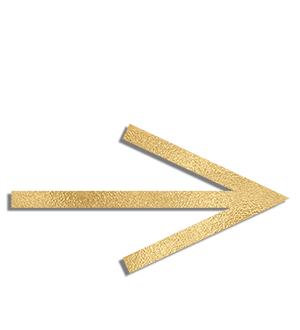 launched the Authentic Visibility with Intention group program that had life-changing results for participants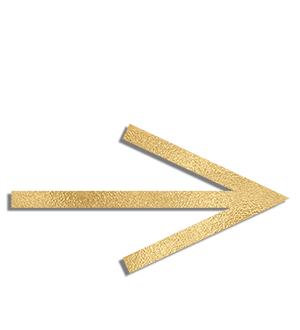 signed with a high-level business coach and my first 5-figure business investment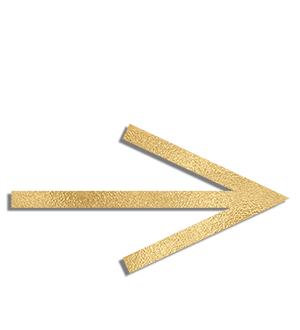 learned (and became much better conversationally) in Russian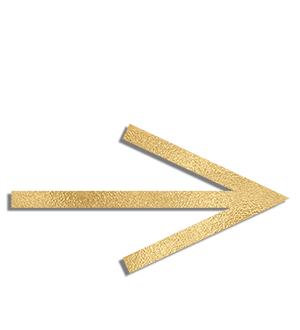 was featured in ThriveGlobal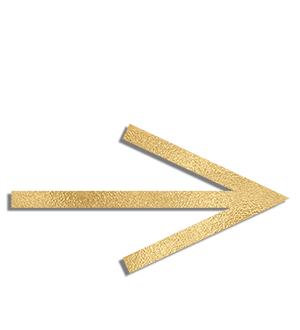 marked 5 years in business
It really was a year for the books, despite some of the mindset hurdles and growing pains that come with international expansion and massive pivoting. Overall, I am really proud of everything that was accomplished in 2019. I absolutely cannot wait to see what 2020 has in store and I can't wait to crush the first year in a new decade.
What about you? What are some things you learned or accomplished in 2019? I'd love to hear below!