Friday, March 27, 2020
10:00 EST / 15:00 CET
During this free, LIVE online training, you'll discover: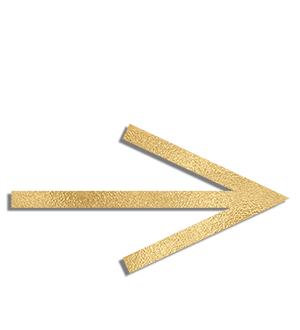 why mastering your mindset is the first key to building a successful business, and how to do it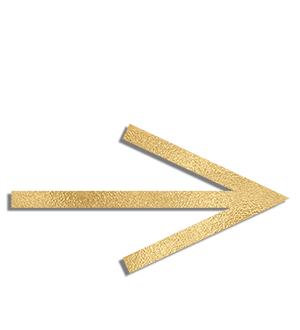 how to reach your audience and provide value to boost your credibility and grow your business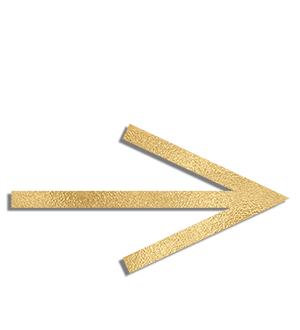 how to get visible and reach more people even when you're terrified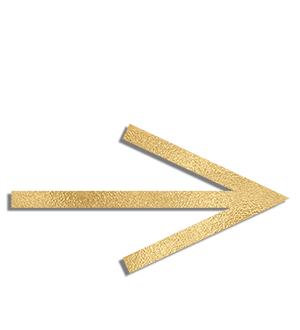 how to keep moving forward in spite of setbacks during a time of uncertainty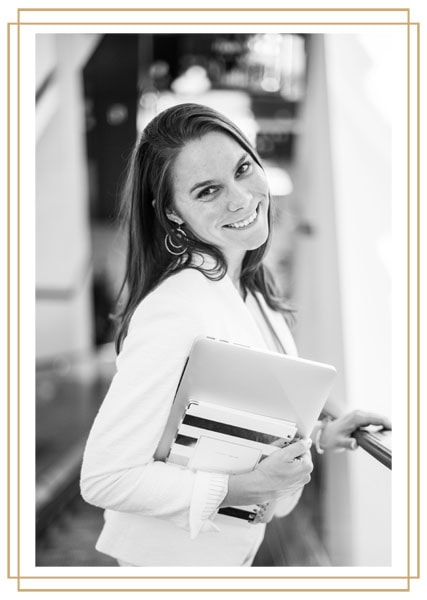 A little bit about Rhiannon
Hey hey! That's me! I'm a business coach for female entrepreneurs who are looking to launch or grow their online business. I've been in business since 2014 and since then, have worked with hundreds of clients from all over the globe, helping them create the freedom to live however and wherever they want and to do work that they truly love, all from their laptop.
I know that things are uncertain right now. And also right now, people are shifting online more than ever before. If you have ever been interested in starting an online business or are trying to grow your online business, you will want to join this training.
I can't wait to see you there!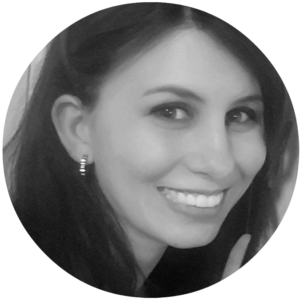 Brooke
Life Coach
"Rhiannon gives so much hands-on attention and really cares about the success of her clients. She's able to walk you through the exact steps you need to get your business off the ground and supports you every step of the way; you'll be amazed at how much you can accomplish in such a short amount of time."